Home

/

5 Star Hygiene Rating!
5 Star Hygiene Rating!
18 February 2017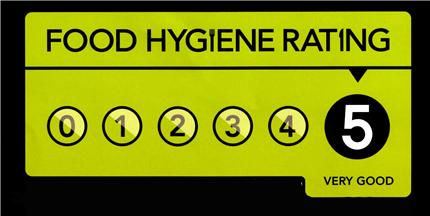 As with any other establishment that produces food, the school had an unannouced visit from the Food Standards Agency on Friday. The FSA officer checks the cleanliness of the kitchen, the process and protols that are follwed to ensure safe food preparation and a range of other things.
We are very lucky that Mrs Stamper and Mrs Melton run a very tight ship and they were awarded another '5 Star' rating for the kitchen.
This is great news for the school and thanks must go to the kitchen staff. Well done!
Tags: Food kitchen school dinners